The below price list applies to appointments at Twoth, St John's Wood.
All treatments require a £100 deposit, which is redeemable against the cost of treatment you pay on the day. Consultations with Dr Tara are £200.
Our Fees Guide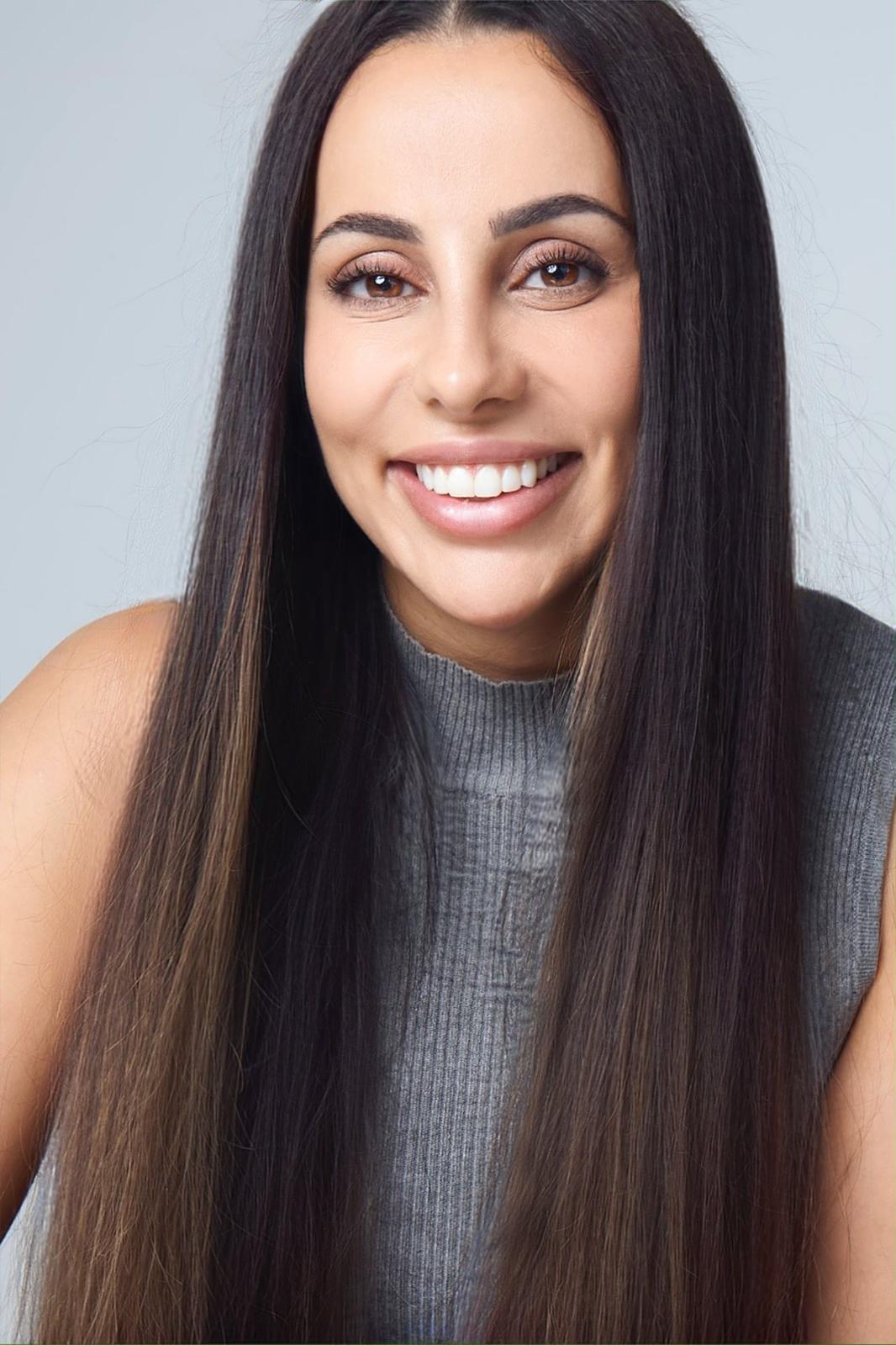 Enhancing The Natural Beauty You Already Possess
Book Your Appointment
Enhance By Tara's aim is to enhance the natural beauty we already possess. Tara prides herself on her ability to provide a welcoming, relaxed and caring environment for her patients. Tara's passion in this industry is clear and ever growing, and this shows through her work, commitment to achieve excellence, and positive feedback from patients.