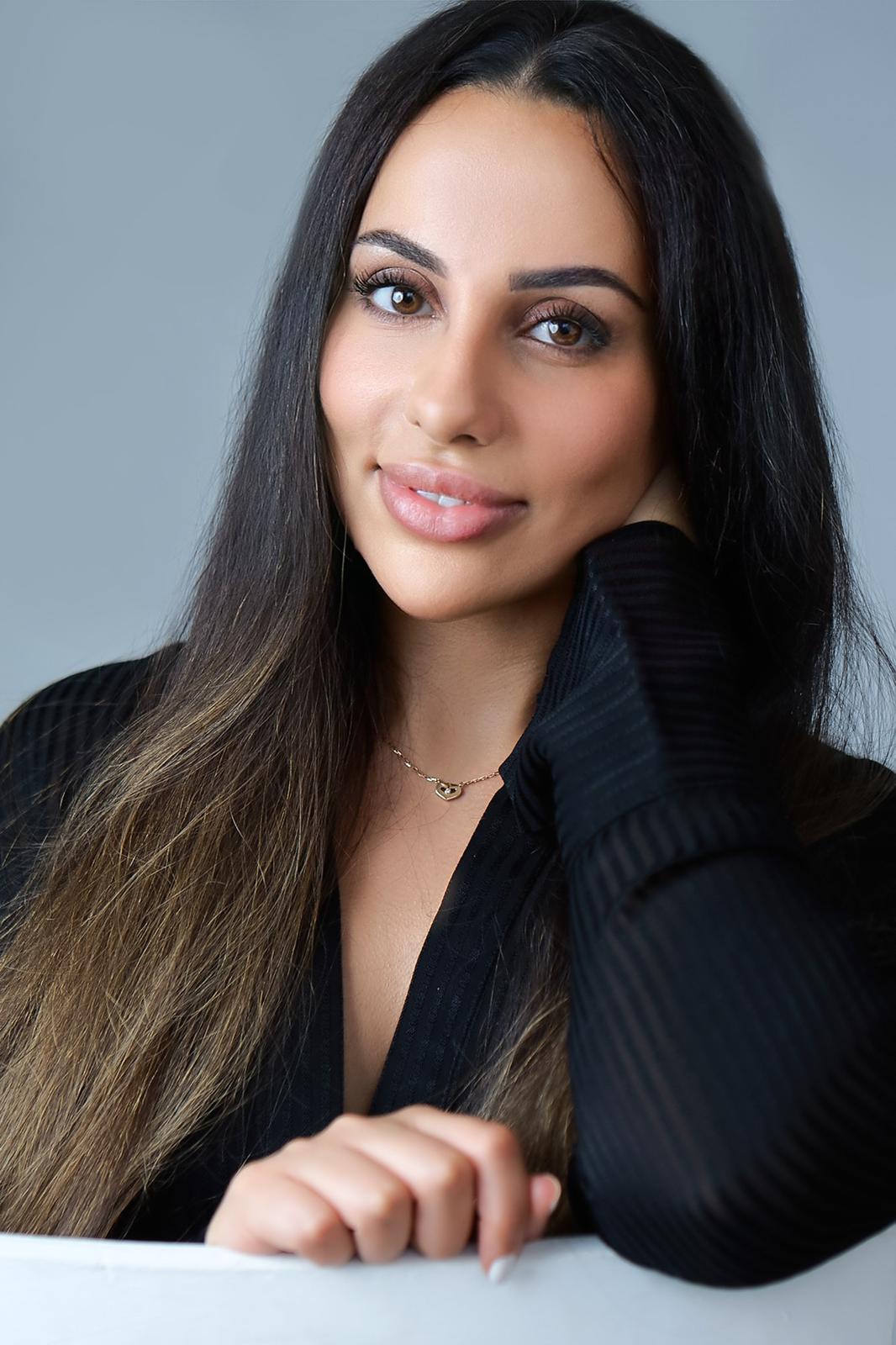 Enhancing The Natural Beauty You Already Possess
Our Message:
The £100 payment is the deposit for your appointment, the remainder is due to be paid on the day of your appointment, cash, card and Amex are all accepted – please click here for prices
Appointment dates and times for Dr Tara at Twoth St John's Wood are released on a monthly basis, on the 6th of each month, for the following month (e.g. dates for December will be released on 6th November) – we recommend planning ahead and booking early to avoid disappointment as appointments usually are fully booked within 48 hours of release.
PLEASE CLICK HERE TO BOOK WITH DR TARA
2 working day cancellation policy applies – if you cancel within 2 working days of your appointment your deposit will be lost.